DIRECTORS FOREWORD
Our story is the story of daring and dedicated people. A story of people finding themselves by servicing society, most visibly through research, manufacture and development of innovative and useful products. Our people are proud of their achievements, and yet humble in the realization that even the best can and should improve.
The Gharda story started in 1964 with a handful of spirited people, working with meagre facilities in a hostile environment. Today, we number nearly 2000, the environment has improved considerably but the pioneering spirit of a close knit family has remained. We are a complex blending of merchant and missionary, doer and dreamer, entrepreneur and professional.
Our story is dedicated to these people and the others who will follow them..
    Dr. K.H. Gharda
– Chairman and Managing Director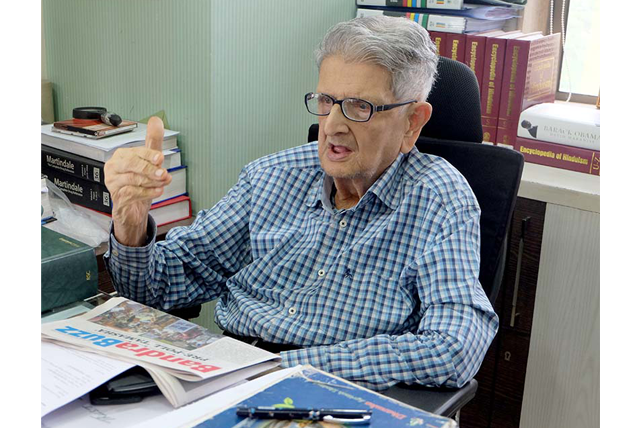 Gujarat Insecticides limited
Gujarat Insecticides Ltd (GIL) was established as a joint sector company in 1980, with an aim to manufacture sophisticated and modern technical grade pesticides. The promoters of the Company were M/s Gujarat Agro Industries Corporation Ltd, Ahmedabad, a Government of Gujarat Enterprise and M/s Gharda Chemicals Ltd, Mumbai, a company engaged in Research & Development and also in manufacturing of…